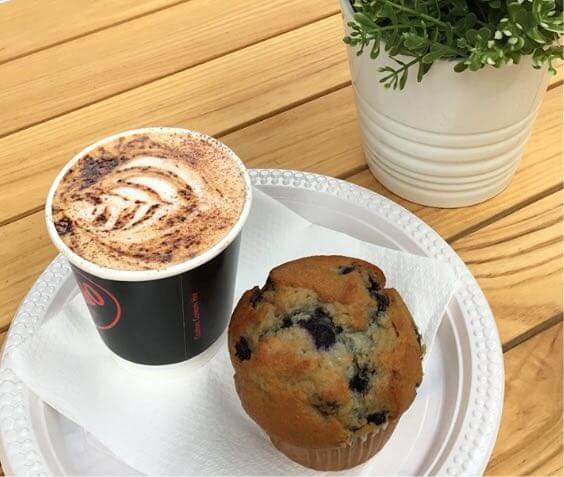 Oranas' social enterprise is our Courtyard Cafe, located in the rear courtyard of 3a Stapleton Avenue, Sutherland, can also enter from Belmont Street. All profits from the cafe are returned to Orana so that we can continue to run all the services we do. Please visit for breakfast or lunch Monday to Friday 8.00am – 1pm to support Orana services.
Hot drinks coffee,
Chai & hot chocolate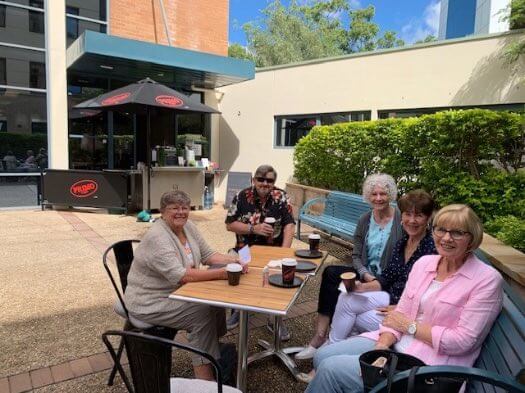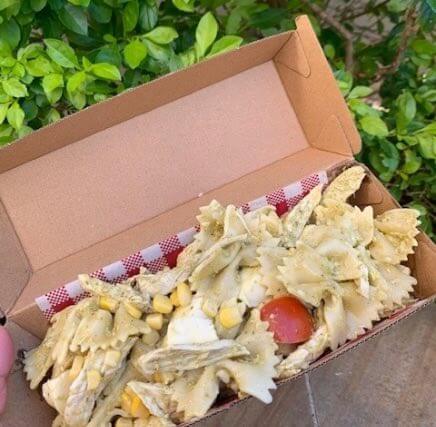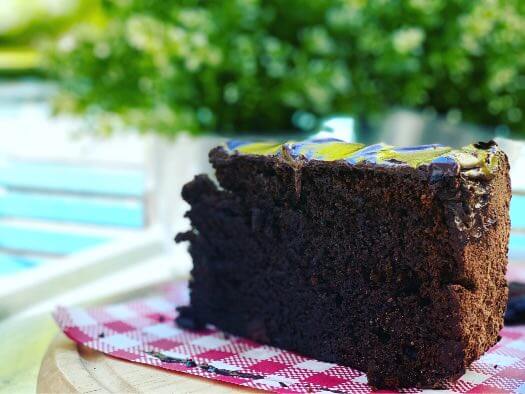 See Specials board for other lunch options.
A variety of sweet treats available, please ask.
Prices are subject to change.
100% of profits go back to
the community!
Our free community services include volunteer home visiting for families with young children, Emergency financial relief, domestic violence services, counselling, community meal programs, support groups & social inclusion groups.