Connecting and supporting carers who live in Sutherland Shire
These groups aims to connect Carers monthly via the Carer Wellness Program to their community of fellow Carers who offer strength, understanding and support in their Carer journey.
FACILITATOR:
Clare
---
WHEN:
Thursday 10am -12 noon (2nd Thursday of the month Feb 2022 -Nov 2022)
---
WHERE:
Meeting Rooms at Stapleton Ave Community Centre Sutherland.
---
CAPACITY:
Call the Centre on 9521 8280 to confirm your space.
Carer Wellness Groups have been designed with 10 core Modules and is flexible in its delivery to respond to all carers attending and the group dynamics of every meeting. The Program combines easy and practical keys in Mindfulness and resilience training. As the facilitator Clare brings over 4 years in experience in creating proven outcomes for Carers in delivering increased levels of wellbeing. Clare starts by creating a safe space each session where Carers can relax enough to share and grow with other Carers who understand the unique challenges of the carer journey. Community Connection with other Carers is an essential ingredient in reducing isolation and promoting self care to increase general health for overtaxed Carers. The added bonus in the CWP is the introduction to simple life changing mindfulness concepts. Indeed Wellness is about finding easy practical ways to decrease the stress associated with being a Carer & we practise this each session.
Every Carer who attends will receive a Resilience Training Guide that Clare has developed with simple easy to learn and use resources to reduce stress. This mindfulness tool provides a reference point to build personal achievable goals and review their progress monthly with peer support.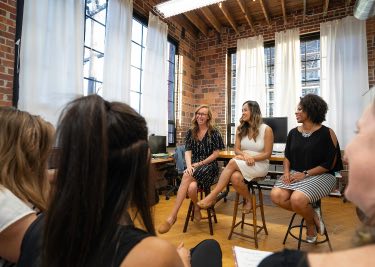 Dementia Carers Friendship Group
FACILITATOR:
Imelda
---
WHEN:
2nd Tuesday of the month 10am-12noon (Feb – Nov)
---
WHERE:
Meeting Rooms at Stapleton Ave Community Centre Sutherland.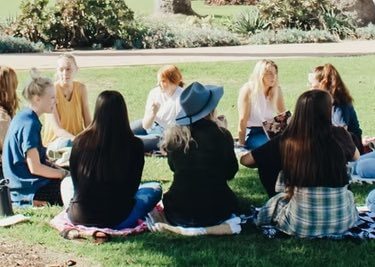 Greek Carers Social Group
FACILITATOR:
Irene
---
WHEN:
3rd Thursday of the month 10am – 12noon
---
WHERE:
Meeting Rooms at Stapleton Ave Community Centre Sutherland.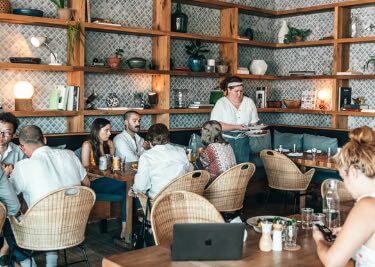 Spanish Carers Coffee Club
FACILITATOR:
Angela
---
WHEN:
Every 3rd Wednesday of the month
---
WHERE:
Courtyard Cafe or Gloria Jeans at Sutherland
COPAC – Challenges of Parenting Adult Children
Do you have an Adult or Teenage child who is living with drug, alcohol or Mental Health issues and are experiencing domestic related problems?
Are you a parent providing ongoing support to your child who may also have a drug or alcohol dependency?
Orana Sutherland hold monthly meetings providing ongoing support and assistance for parents who are currently experiencing difficulties with their son or daughter.
Meetings are held at the Sutherland Community Centre on the 2nd Tuesday of each month from 6:30pm-8:30pm with guest speakers on relevant topics. Contact us to be added to the email list or for more information on 9521 8280 or carers@oranansw.org.au
FACILITATOR:
Elizabeth
---
WHEN:
2nd Tuesday of each moth 6:30pm – 8:30pm
---
WHERE:
Meeting Rooms at Stapleton Ave Community Centre Sutherland.
Grandparents as Carers Support Group
For grandparents who are taking care of their grandchildren full time or part time or have a significant parenting role in the lives of their grandchildren or responsibility as a significant carer.
Each month a group of Grandparents get together to support each other as they raise their grandchildren. This group of special people experience various challenges when they assume the care of their grandchildren. Grandparent's Group meets the last Thursday of each month 10am – 11:30am.
FACILITATOR:
Clare
---
WHEN:
Last Thursday of each month 10am-12pm
---
WHERE:
Stapleton Avenue Community Centre Meeting Rooms