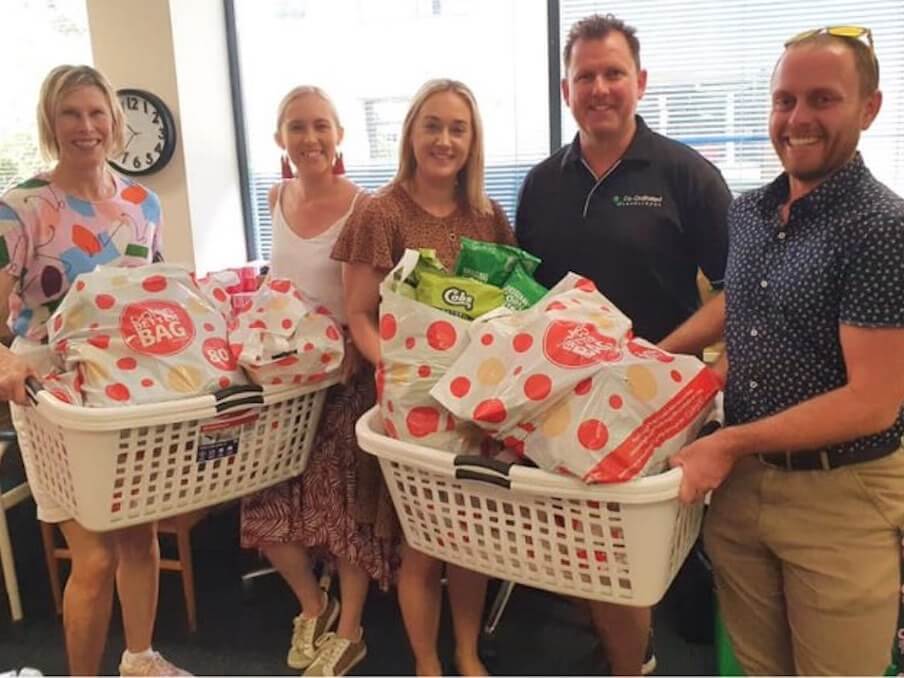 We are a drop-in centre where you can come and have a free cup of tea or coffee with friendly staff to talk to.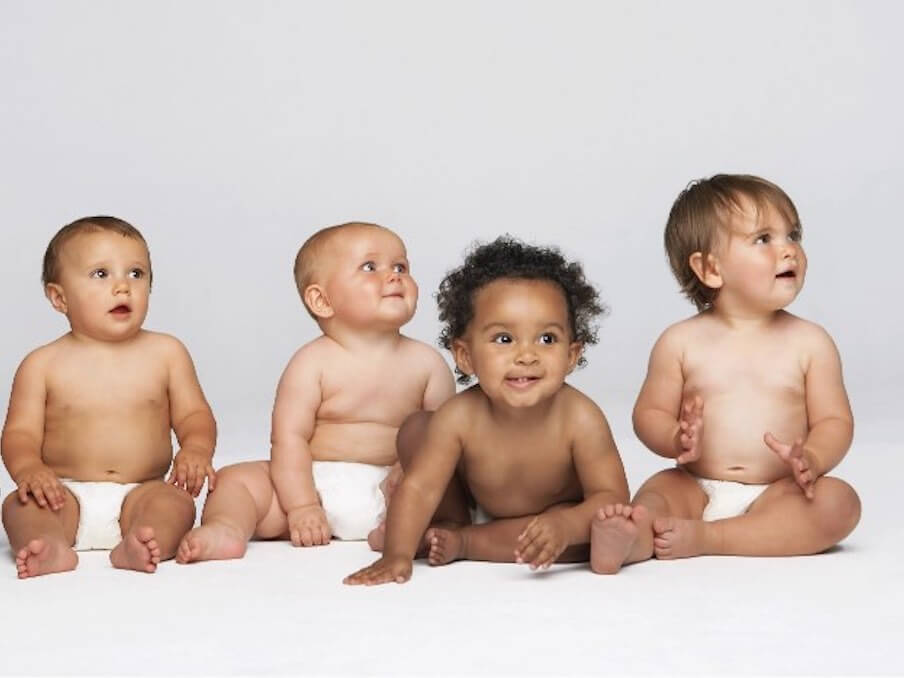 Are you looking for some practical and emotional support at home? The Early Support Service might be for you.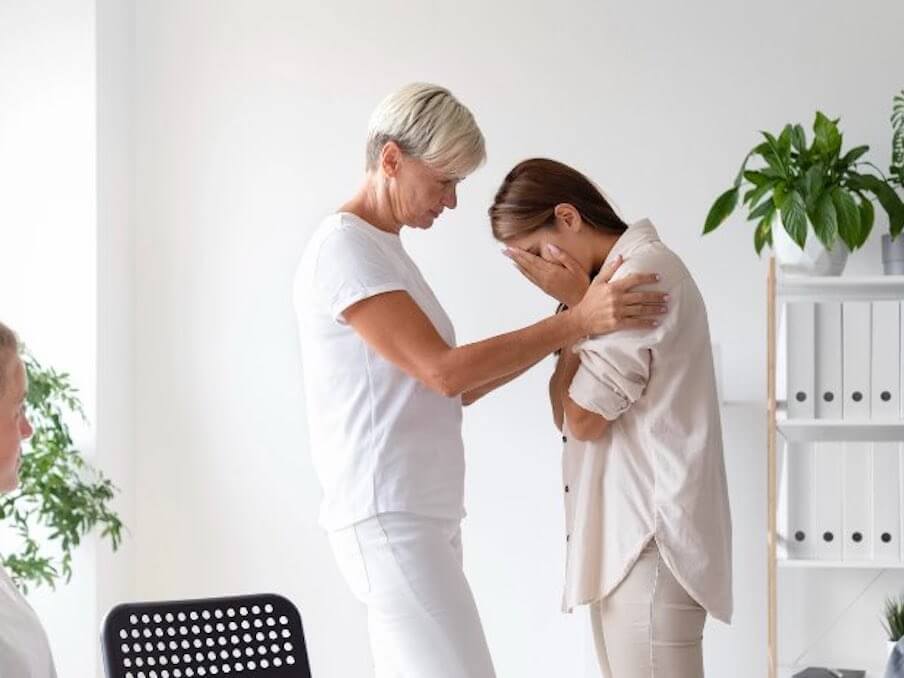 We are a trauma informed, strengths based, client focused service where you can come as you are from whatever stage you are at.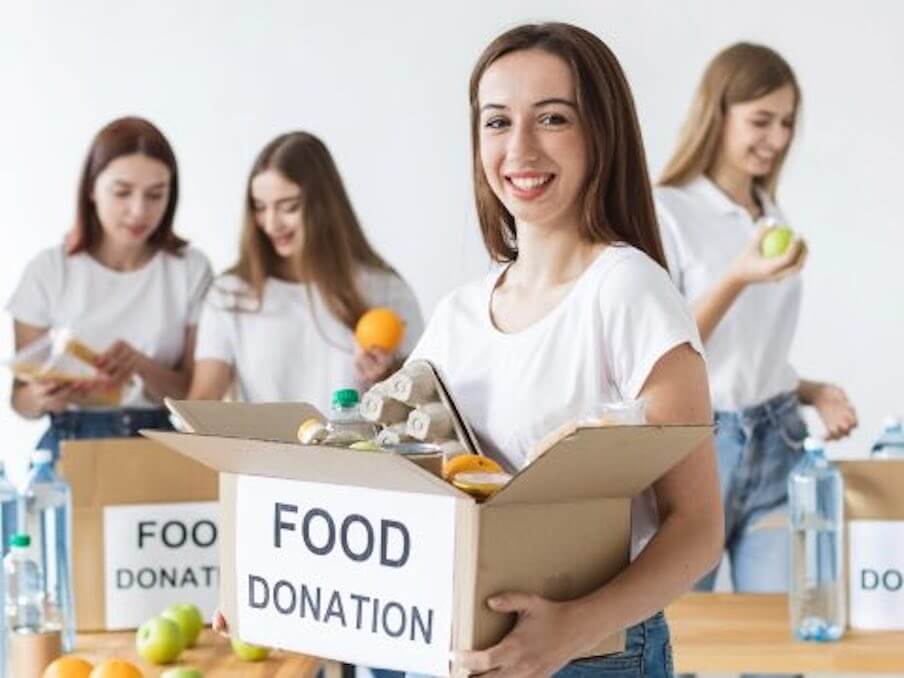 Emergency Financial Relief
Emergency relief is available for eligible residents in the Sutherland Shire experiencing crisis.